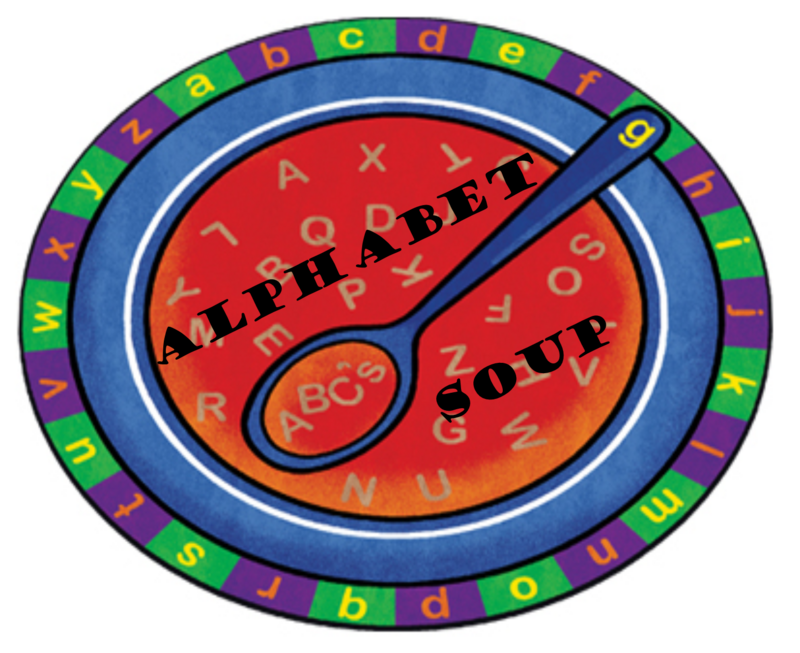 It is Tuesday, so it is Alphabet soup day again, with Morning Glory. Just click on the button, and it will take you to her site, and you can add your name to the others taking part. Today is the letter H, and we are listing thing which bring us joy, starting with that letter.
Here we go then:
Home - the place we love to be
Holidays - time to explore the world, and have a break from the routine
Hands - which can make things, do things, be held
Hammock - well, I have never had one, and I can understand they may induce a great deal of hysteria when trying to get into one, but they sound like fun!
Home-made - things made with love, and time
Hobbies- so many. Sewing, crafting, woodwork, reading, walking, scrapbooking, writing...
Hampers - picnic baskets, full of lovely goodies
Harvest - in a small way. Gathering the fruit and veg from our gardens or allotments
Health - um, well usually! Being healthy is something to really be joyful about
Heat - in the winter, having a warm home is wonderful and oh how we long for heat in the summer time!
Ok. So, it is good to come home after a holiday spent somewhere hot in a hotel. Having hysterics remembering hoisting oneself into a home-made hammock wearing a hat, holding some ham from the hamper of healthy food in one's hand, and watching horses gallop past haybales after the harvest.
It is election day in the States. I am watching with great interest, because this affects the entire world. John Fischer has a wonderful message about fear and hope and the election today. It is really worth popping over to read the Catch of the Day - Have no fear.
And the Compassion bloggers are telling their story - so click on the link at the top of the sidebar to read.