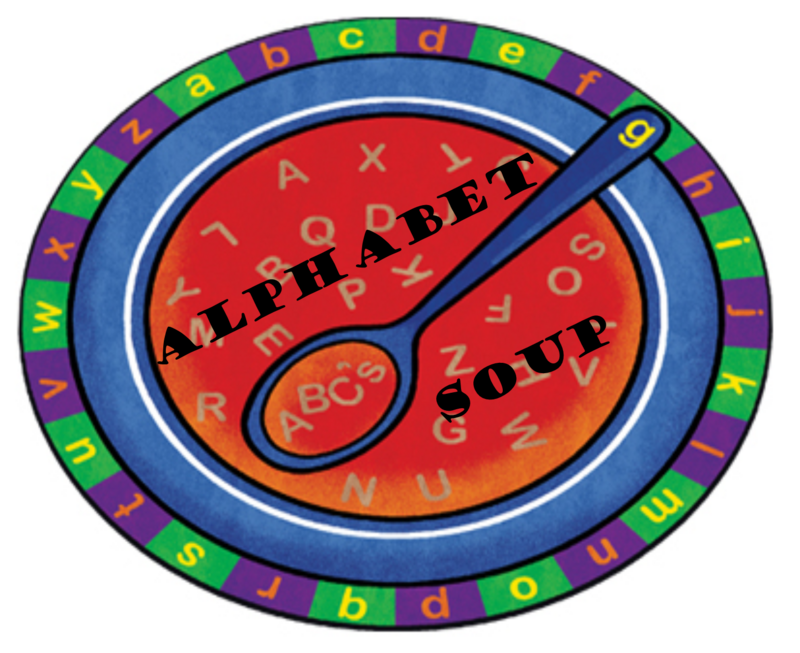 Today is Tuesday, and that means it is time for Alphabet Soup over at
Morning Glory
once more. Today is Letter "
E
" and we are to list all the things starting with that letter which bring us joy, and make us smile. If you would like to join in, hop on over to MG and leave a comment so we can all come and see what you have thought of!
The Eagles - when I hear their music, I am immediately transported back to my student days! Long long ago. But we won't go into that now.


Elton John. Ditto. And he has also written some of the most memorable music in recent years - think the Lion King!


Eggs. Particularly the Easter variety - made of chocolate. However, I love scrambled eggs too. And egg mayonnaise sandwiches.


Enid Blyton - oh, the memories of all those wonderful books I read as a child! I still have quite a few. St Claire's, Malory towers, the Faraway Tree, Noddy, the Famous Five, the Secret Seven......

Education - I am so thankful I had a wonderful education, and that my children have had or are having that too.


Emeralds. I love the colour and also the jewel, because most of them are flawed, not perfect.


Elephants - huge and lumbering, and so protective of their young.


Easy things. Easy patterns. Easy reading. Easy chairs.


Eider down. The stuff my quilt is made of. Soft, featherlight, and so warm.
I thought the E would be hard, until I started writing things down. And as usual, I am sure I have left out many more I could have listed! Things to eat, energy, elastic, elections, electricity, and all the etc etc etc......s