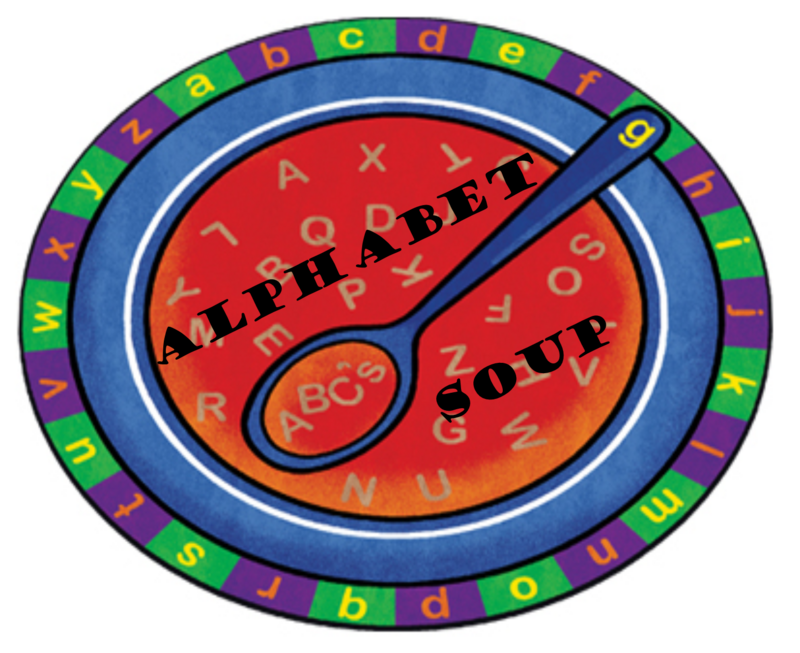 It is Tuesday again, and time for
Morning Glory
's Alphabet Soup. Today is the letter
G
and we are listing the things which bring us joy starting with that letter. Here we go then....
Granny! In this family, Granny (soon to be Great-Granny) holds a very special place. we are so lucky that she is fit and well and full of beans. We all love you, Mum!


Grapes - juicy and sweet and lovely to eat, and grapejuice is a favourite drink too.


Glynis - my friend from way back. She is the one with the level head, and she is also a wonderful artist.


Ginny - Granny 2B2 - we are going to have such fun spoiling our


Granddaughter - who is due in Feb. What a joy!


Gardens - I love my garden - it is a lovely peaceful place to be


Games - we have always loved playing games in this family, though haven't much in recent years. We must get them out again.


Giggles - especially the uncontrolled giggling of the babes!


God - without whom I would be nothing.
Ginny and I will soon be Grannies, and Mum will be Great-Granny when our granddaughter is born, and we will watch her giggle one day as she plays games in the garden on the green grass and eats grapes, and we will thank God.