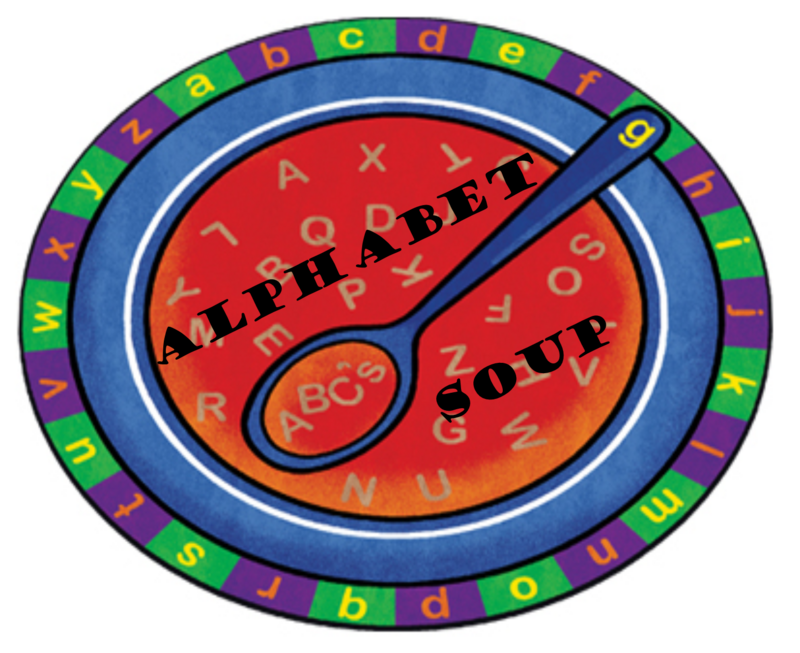 Here we are - it is Tuesday again and today is the letter
C
in
Morning Glory's
Alphabet soup. Just click on the button to go to her blog, and leave her a note if you are joining in! Remember to list things which bring you joy and pleasure......


The smell of cinnamon cake wafting through my home. This is a real family favourite.



My car - which gets me from A to B with rarely a problem. It goes.



Cards from friends and family - and the ones I like to make.



The countryside - with all the changes of the seasons out there for us to see. And here in the UK, the right to roam through it too.



Cameras - for obvious reasons! I have given mine to David, so my photos will be rather sparse for now. Capturing the moment is such fun!



Seeing the cows in Switzerland, with their cowbells and garlands of flowers going up and down the mountains.



Chocolate! Especially Swiss chocolates....
Choirs - singing in our local music society when I can, gives me a great deal of joy.



Candles - I love the flickering light and a subtle scent.



Coffee - need I say more?



Carols - singing them in the Square on Christmas Eve.



And my CHILDREN, of course. Most important. They give meaning to my life, and I love them dearly.
There are lots of Cs to list and I could go on and on here......