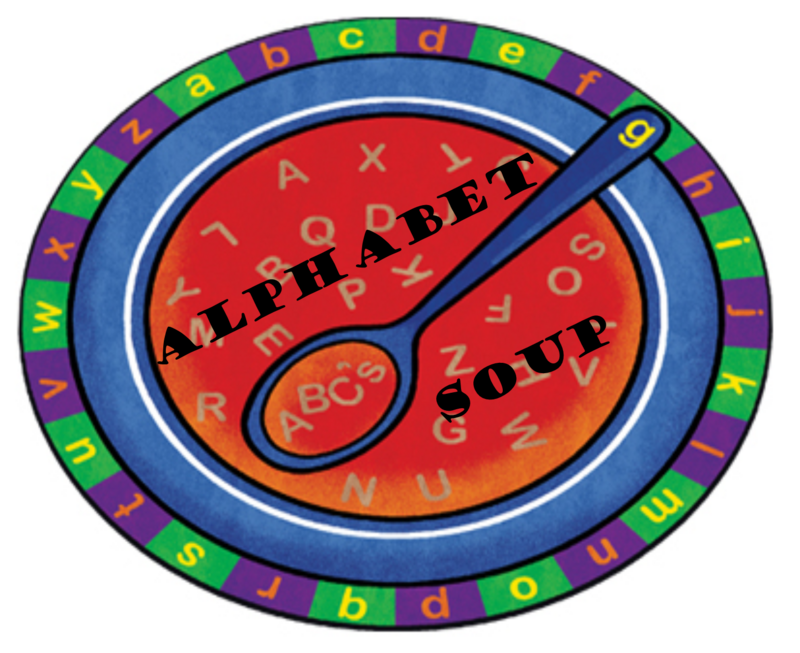 Today is the "B" day for
Morning Glory's
Alphabet soup, where on Tuesdays, we share things which bring joy and pleasure to our lives.


So first I am listing babies. Of course I am. I am going to be a Granny, and I can't wait, and babies are such a blessing!


Beans. We grow beans at home and on the allotment, and I love fresh beans picked and cooked straight away.


Butterflies - always different and beautiful, silently fluttering about my garden. Impossible to catch on camera though.


Blogging. For so many reasons, but especially for the wonderful friends I have made since I started. You enrich my life.


Books. I can't be without them. I adore reading and having books at hand makes me feel that all is right with my world. Being able to enter different worlds and times simply by turning a page is such a blessing.


Blankets. The lovely ones my Mum has crochetted which are all around my house, and the soft fleece one known as the cloud, under which I curl up with a book on the couch. They keep me warm!


Biscuits - cookies to you in the States. Chocolate ones, ginger ones. Home-made ones. Perfect with the blanket and book. And coffee.


In fact, there are a great many Bs I can think of in the food department - bread, butter, bananas, butternut, broccoli, berries (it is time to go blackberrying here at the moment)


Bonfires - Autumn is traditionally when bonfire night happens here - November 5th to be exact. Guy Fawkes. It is such fun to stand around huge bonfires wrapped up warmly, and watch the fireworks going off on crisp cold nights.


Balloons. Hot air one, or party ones. They make me smile.
So that is my list. What Bs bring joy and pleasure to your life? Pop on over to Morning Glory's place and leave a link if you join in!
PS..... In my last post I meant life after children AT HOME. After 32 years, I no longer have any at home any more. Believe me, I know they are still there and I love them all dearly. They are just no longer here. And it is right that they are off and flying. I just need to adapt. This is new for me too!